Our goal is to train young people in
leadership, governance and activism.

We also aim to bring to the fore, awareness for underrepresented people groups.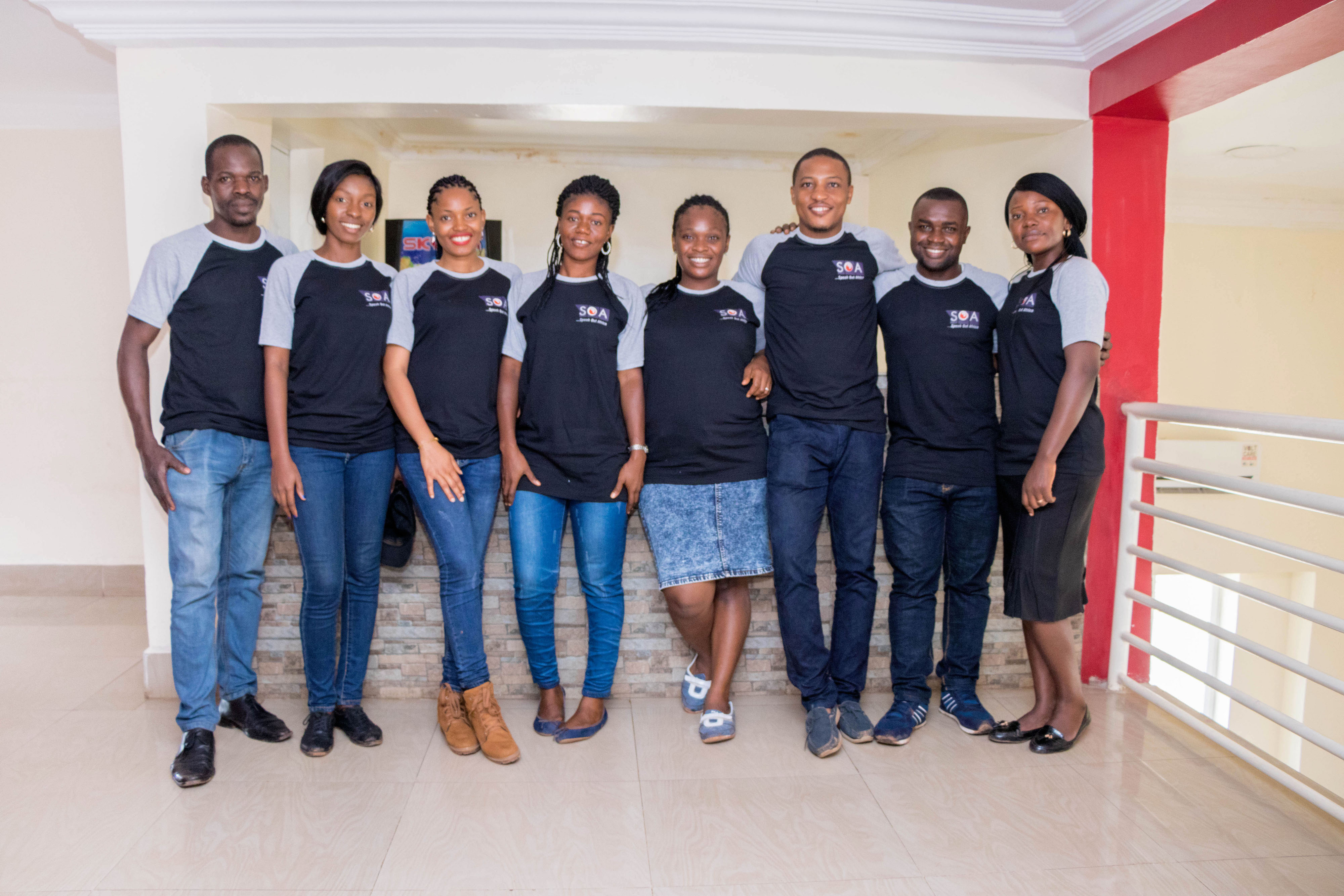 Our mission is to let Africans tell their own stories
.

Discovering Young Leaders
To raise young leaders across Africa whose voices will be heard.
---

Vision
We strive to be a leading organization advocating in the development, inclusion and sustainability sphere across Africa.
---
Motto: Development, Inclusion and Sustainability.
Our Key Focus Areas
1. Inclusion

2. Government

3. Development

4. Public Policy

5. Gender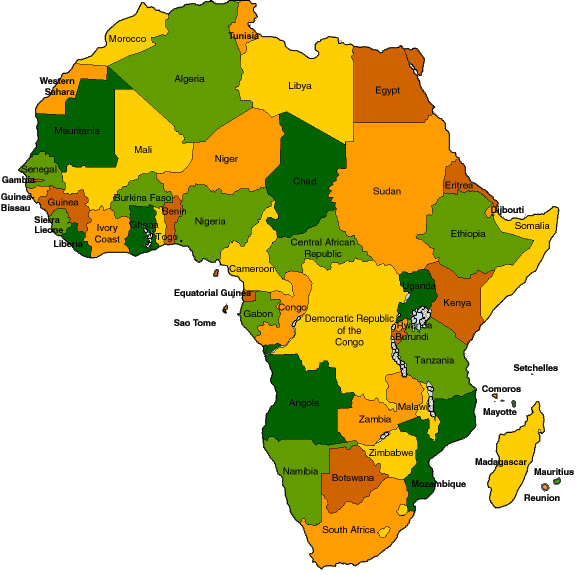 Let's build a better Africa... Together
Never be afraid to raise your voice for honesty and truth and compassion - William Faulkner