LET-IT-FLOW INITIATIVE
Let-it-flow is a community service program that the organisation carries out quarterly among incarcerated women across Nigerian prisons. The program provides hygiene products to these women who depend on donors for the provision of the products. The products are majorly sanitary pads and medicated soaps.
The program also extends her reach to the male inmates by providing utility items such as sponges, boxers, medicated soaps and slippers to them. Finally, the initiative provides medical support to the prison clinics by donating drugs and other medical supplies.
---
PINNACLE BOOK CLUB
---
Speak Out Africa runs an online book club domiciled on a WhatsApp group and a Facebook closed group. The book club draws membership from different countries across West Africa. The club commenced in 2017 and has consistently reached about 240 participants yearly.
The club admits members from 18-65 years. She organizes a yearly competition called the #25BookChallenge where members win up to N20,000 amongst other things for the first four positions. The club has impacted over 500 persons since inception.
The competition starts every January and typically runs till December or until winners emerge. To qualify for a prize, participants in the competition are required to read a minimum of 25 nonfiction books and write reviews on them.
The speak out series is a program series where the organization speaks out against ills of the society.

The series speaks out against drug dependency and abuse, child abuse, environmental pollution amongst others.
---
SOA LEADERSHIP CLUB
---
Speak Out Africa seeks to establish leadership clubs in select schools. The clubs aspire to teach values and leadership tenets to teenagers in secondary schools, provide career advice, help with the self-discovery process and offer life coaching and guidance.
Students are selected from JSS2 and SS2 taking a maximum of 50 club members each year.
Goal 4: Quality Education
We promote lifelong learning opportunities for all, through our; Pinnacle book club, which is aimed at improving adult literacy, employability and capacity building. Plans are in place to renovate rural school blocks and establish libraries in select rural primary schools.
---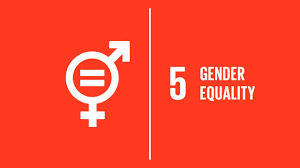 Goal 5: Gender Equality
Advocate for policies that will give women equal rights to economic resources and opportunities.
---
Goal 10: Reduced Inequalities
Advocate for budgetary allocation for the provision of hygiene products for women in prisons. Advocate for prison reforms and improved health care management of inmates across Nigeria. Promote inclusion in development for slum settlements.
---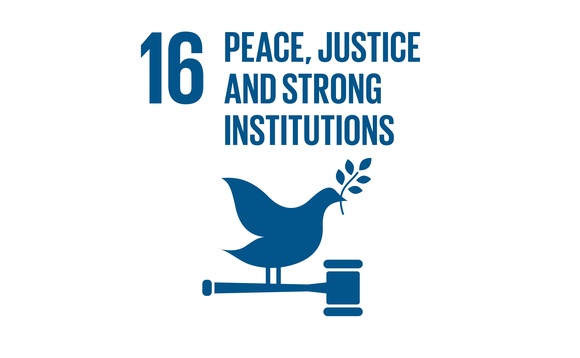 Goal 16: Peace, Justice and Strong Institutions
To Champion the strengthening of institutions through opinion-editorial articles. To Advocate for the re-establishment of juvenile centres and stop the practice of sending children to adult prison facilities. To build a community of young people who will be change agents, standing up against corruption and bribery in all its forms.