About Us
In 2016, the organization was founded by Chiezugolum Odilinye-Nwokoye. In April 2nd 2019, it was duly incorporated with the Corporate Affairs Commission with RC number 127164.

Speak Out Africa is an African (Nigerian) Non-Governmental Organization founded with the intent to allow Africans tell their own stories, thereby preventing misrepresentation by Western media. Over the course of her existence, the organization has branched out to address issues of inclusion, public policy, education and social justice through her flagship programs.

Our goal is to train young people in leadership, governance and activism. We also aim to bring to the fore, awareness for underrepresented people groups.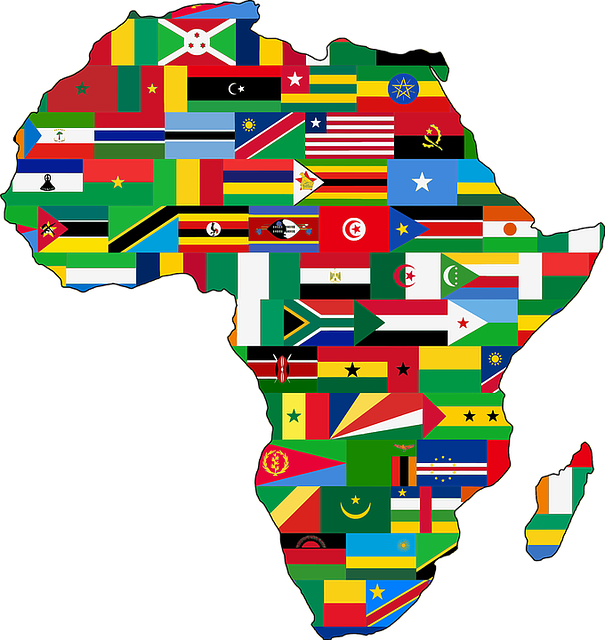 ---
To train young people starting from Nigeria then the rest of the continent on leadership and social activism.
---
To raise awareness on the plight of several underserved people group.
---
To carry out developmental projects in underserved communities.
---
To advocate for affordable and clean energy.
---
---
To improve literacy levels among young people.
---
To establish a book club for young people and adults for thought leadership and knowledge sharing.
---
To speak out against societal maladies through actions that bring about change.