It is surprising how quickly 2019 flew by. I am almost certain that we just celebrated the new year. Where did all the time go? It could not have gone better for us at Pinnacle. This year was the most successful year we have had at the club since its inception three years ago. The competition was fierce and had so much energy. It was a formula 1 competition of some sort with Hamilton gunning for the finish line. We are happy to announce that the winners all achieved their target before August. This year also, we had more participants who reached and exceeded their target of 25 books even though they eventually did not win. We had a chat with our winners to find out how they feel about winning.
Nwoke Chizoba Immaculata our first position winner is a Medical Laboratory Technician. She is currently practising in Onitsha in Anambra state.
Here is her story.
Participating in this year's competition has helped my progress and growth in the intellectual and spiritual aspect. Since this is the first time for me to finish 25 books within three months. It helped me in increasing my reading speed and assimilation. And from those books and reviews from other members of the club, I have become very versatile with my reading and research.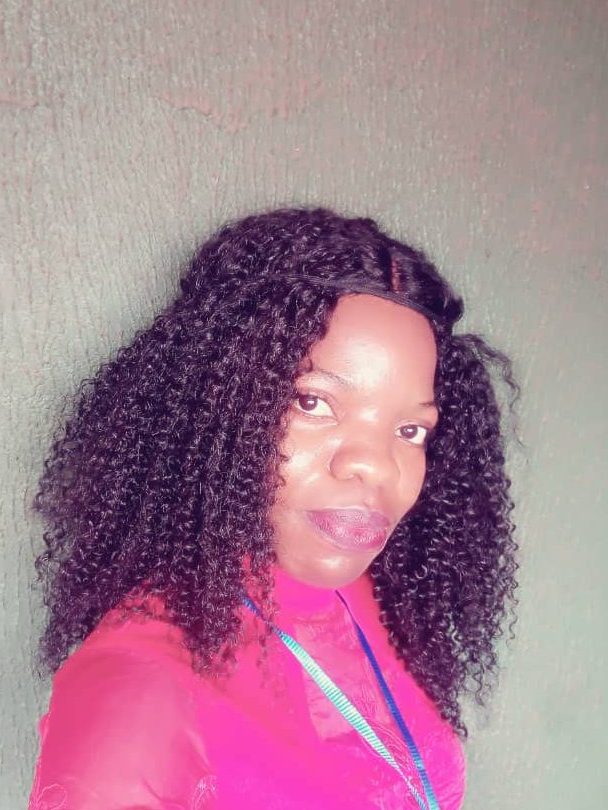 Juliet Ijemaru took the 2nd position in the competition. She is an Administrator and teacher by training and is passionate about touching lives by teaching basic life principles which will in the long run create a paradigm shift and improve the quality of life.
She has this to say "Being a part of Pinnacle Reading club has been a great privilege as it helped broaden my knowledge through the thought-provoking books that were recommended and it has helped strengthen my reading culture. The reading competition which started in January was very timely and gave me the good start I needed to achieve my reading goal for the year. It also helped to strengthen my reading culture. I look forward to next year's reading challenge".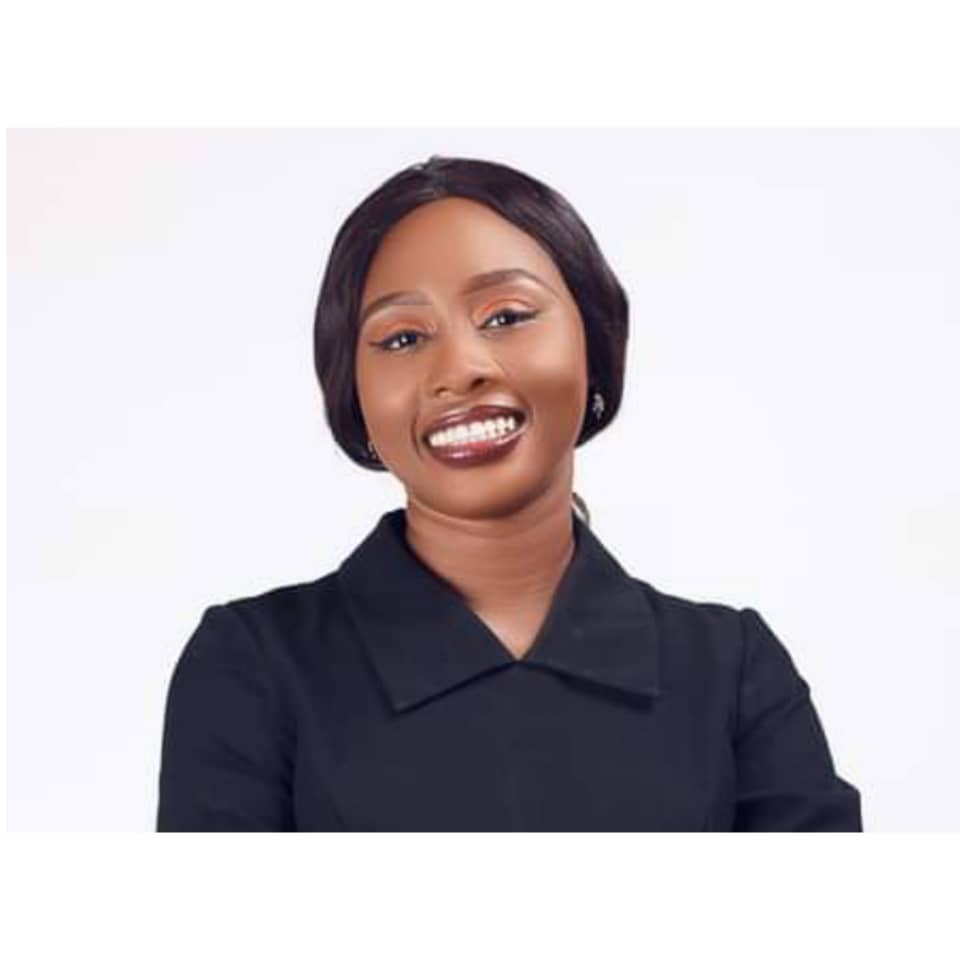 Jude Chukwu came in third in the competition.
While growing up, Jude had this quest for knowledge and academic advancement. This led to spending several hours at the Adamawa State library reading books, learning, and improving himself. He would later proceed after his primary and secondary education, to the Federal University of Technology Yola and Ahmadu Bello University for his B. Tech and M.Sc. in Building Technology and Construction Management, respectively.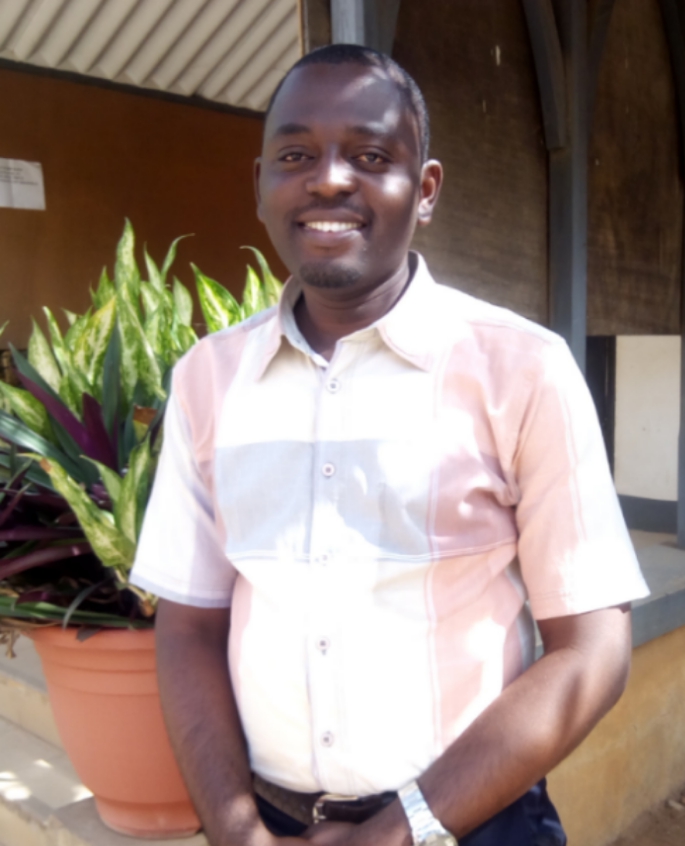 He currently works with Vita construction. Though tightly engaged with work, he still finds time to read and engage in other self and career improvement activities.