Dear Reader/Partner,
Happy new year to you.
Speakout Africa wishes to express profound gratitude to all partners and volunteers who made 2021 a success. Through your work with us, hundreds of lives were transformed.
Here is how 2021 went
#LetItFlow
Our flagship program, the #Letitflow project held in two locations in 2021. The team of volunteers visited the Abakaliki correctional centre in Ebonyi state and the Numan correctional centre in Adamawa state.
Project Aim:
Women in prison do not have access to sanitary products. The project aims to resolve this problem by providing sanitary and hygiene products to women.
To provide delivery kits to pregnant women behind bars
To provide drugs and clinical supplies to the Nigerian Correctional Service clinics. 
To provide basic household items to the men. Items include boxers, slippers, sponges, etc.
SDGs:
This project covers Goals 3, 6, 10 and 16 of the Sustainable Development Goals
Impact:
Through the #Letitflow 2021, 27 women received 2-month worth of sanitary towels and soaps. Also, 161 men were provided with new boxer briefs. 262 men were given both bathing and laundry soap. 20 men would also have new sponges which can last for up to 6 months. The drugs provided will improve the lives of over 100 inmates.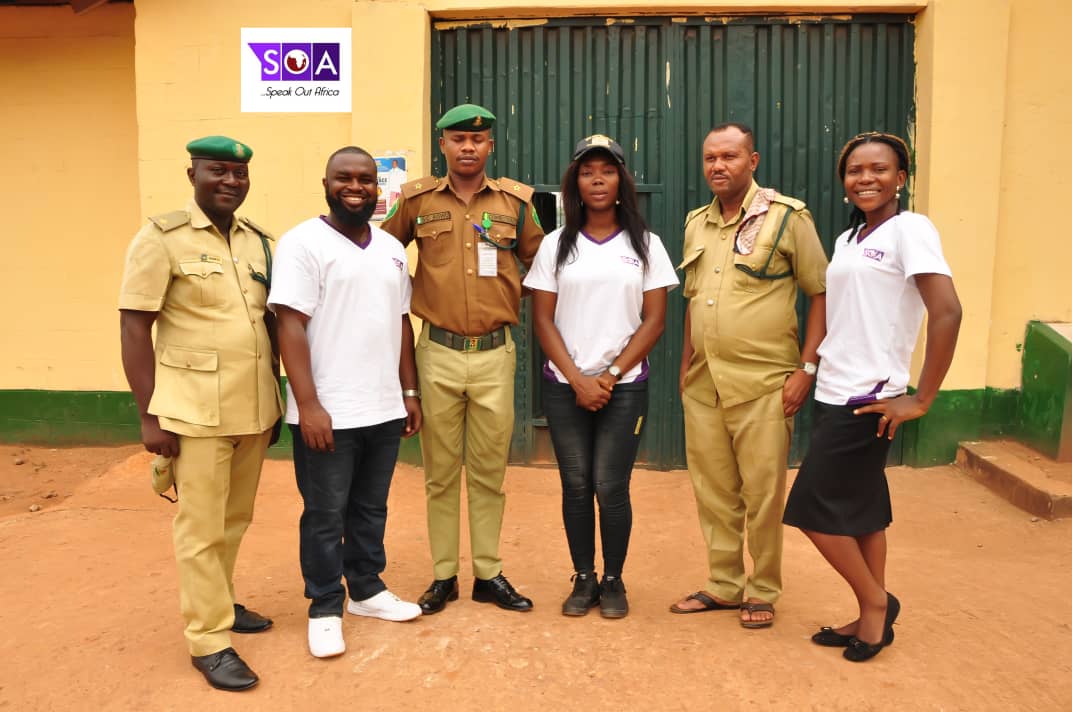 Detailed project and financial reports have since been sent to all the donors and Partners.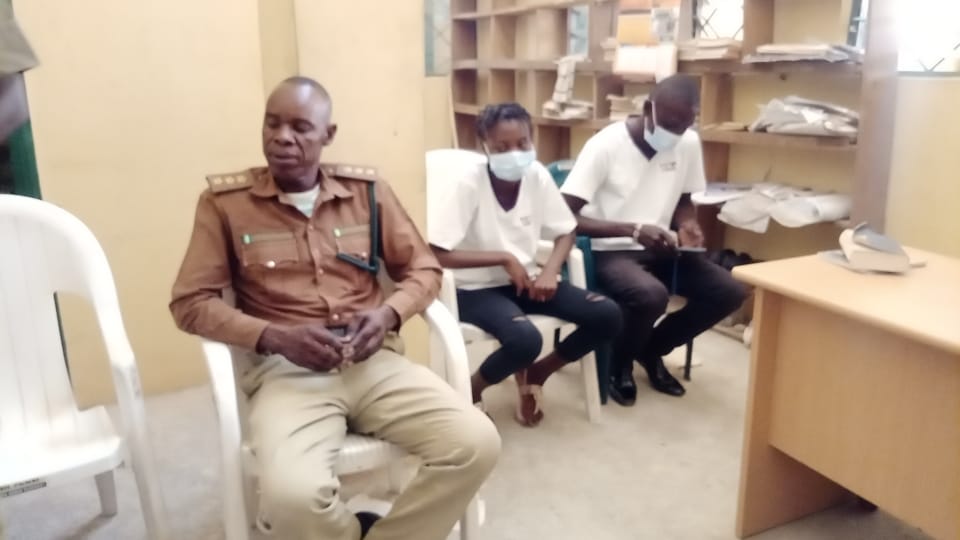 SOA School Project:
The school project in 2021 was at Achi in Oji River Local Government Area in Enugu state.
Project aim:
To provide access to better learning environment for pupils in rural communities.
SDGs: Goals 4 and 10
Impact: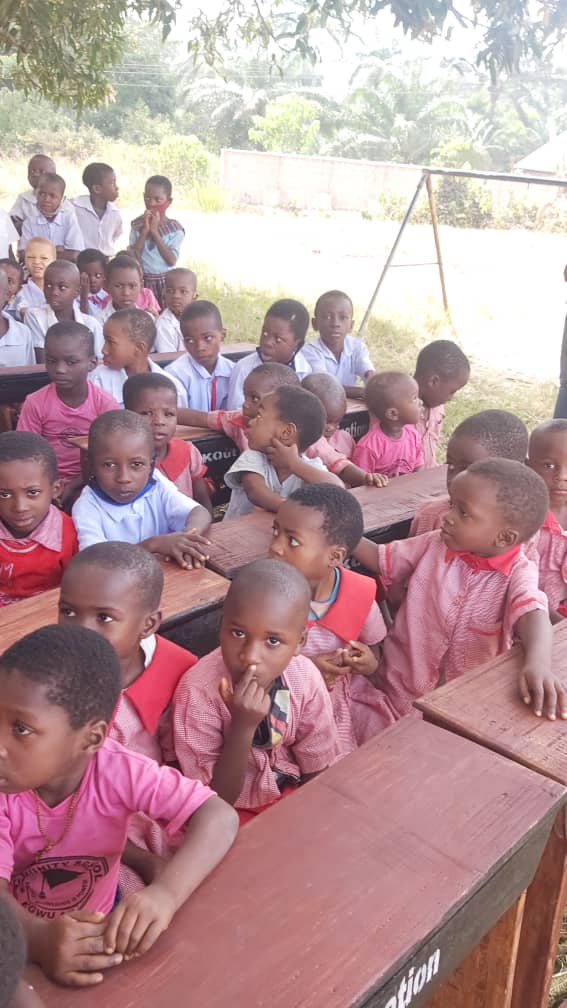 Through the project, 10 benches were donated to community primary school Egwu-Achi. The benches will sit 40 pupils. Read all about the project here. 
What's next?
We have now lived through two years of the COVID-19 pandemic which affected some project activities. It is therefore a pleasure to have a semblance of normalcy returning.
This year, we have an exciting lineup of programs and projects across different states of the federation and are poised for more partnerships and collaborations. Every quarter of this year will offer you an opportunity to join us to transform lives. Would you not rather be on board with us?
To get more information on all our projects and activities, kindly subscribe to our mailing list and follow us on Facebook, Instagram, and LinkedIn.
Have an awesome 2022!