Quality Education – Goal 4 of the Sustainable Development Goals of the United Nations is one of the cardinal focuses of Speak Out Africa Organisation.
Access to quality education in a conducive environment is key to the sustainable development of any Community or Nation. Unfortunately, the quality of education, especially primary education, received by children in rural areas is a far cry from what is obtainable for their counterparts in developed cities and urban areas.
On 8 December, 2021, Speak Out Africa Organisation visited Community Primary School, Egwu-Achi, Oji River Local Government Area in Enugu State.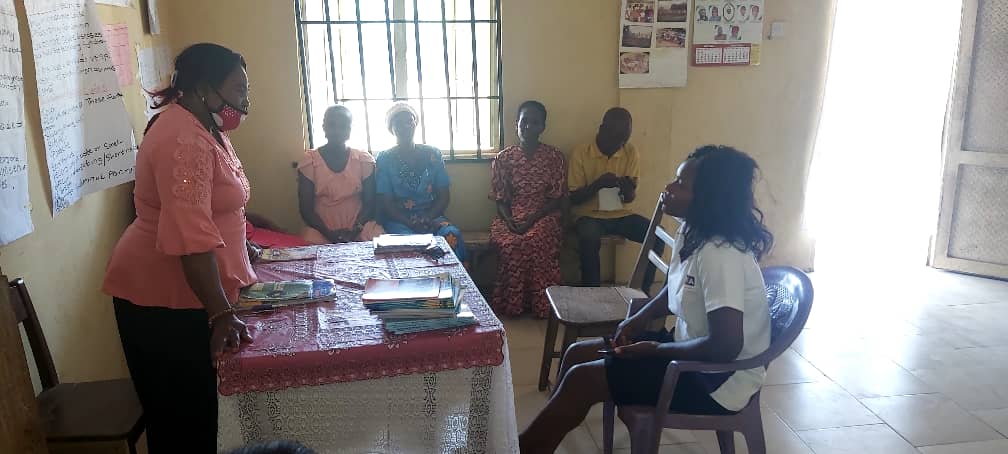 Prior to the visit, we had in partnership with the locals mapped out some schools in the area lacking basic education supplies. Surprisingly and sadly too, Community Primary School Egwu-Achi, 15km from Oji River, a relatively developed area hosting a Local Government Headquarters had a large number of its pupils sitting on the floor to learn in School.
A meeting with the teachers revealed that although they had communicated their plight to the Education Board, they however have failed to provide the much needed benches for the pupils.
It was therefore all dance and joy, and an early Christmas for the pupils and teachers of the School, when on 8 December 2021, Speak Out Africa Organisation donated 10 benches to the School.
Through this donation, 40 pupils of the School will no longer be sitting on the floor to learn, but will be comfortably seated on a bench to learn. A conducive learning environment will make these young ones to look forward to their classes and eager to learn.